POKOJE 2020 : Stay Home Edition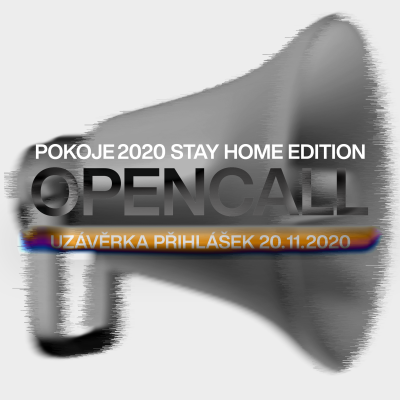 Architektura, volné umění a design pod jednou střechou – to je výstava mladého umění Pokoje. Přehlídka tvorby studentů vysokých uměleckých škol z celé České republiky každoročně oživuje domy v centru Prahy, pro jejichž prostory vytvářejí účastníci vždy vlastní specifické umělecké projekty. Pokoje jsou zároveň jedinečným celorepublikovým setkáním, které iniciuje výměnu myšlenek i přístupů začínajících umělců.
Vzhledem ke složité situaci, ve které se v současnosti všichni nacházíme, jsme se rozhodli po dlouhé úvaze Přehlídku mladého umění Pokoje uspořádat i letos, ovšem ve zcela jiném formátu. Analogicky k názvu přehlídky a s respektem k doporučenému sociálnímu distancingu jsme v rámci Pokojů 2020 vyzvali studenty vysokých uměleckých škol k využití svých vlastních pokojů či ateliérů pro realizaci site-specific instalací či performativních vystoupení. Přihlášené projekty si budete moci prohlédnout na těchto webových stránkách od 7. do 20. prosince.
Pokoje 2020 se konají pod záštitou Fakulty Architektury Českého vysokého učení technického v Praze, Fakulty designu a umění Ladislava Sutnara Západočeské univerzity v Plzni, Fakulty umění a designu Univerzity Jana Evangelisty Purkyně v Ústí nad Labem a Fakulty multimediálních komunikací Univerzity Tomáše Bati ve Zlíně.
POKOJ Č. 20
Název: SEKUNDÁRNOST
Místo: Hackerspace Brmlab, Praha
Naším cílem bylo vytvořit umělecké předměty s využitím odpadu z dílen pod Kaplichkou 20.
UNIVERZITA JANA EVANGELISTY PURKYNĚ V ÚSTÍ NAD LABEM :: GRAFÍCKY DESIGN 1 :: Alisa Miroshnichenko
ZÁPADOČESKÁ UNIVERZITA V PLZNI :: MULTIMEDIA :: Dinara Kurmakajeva
ČESKÉ VYSOKÉ UČENÍ TECHNICKÉ V PRAZE :: SOFTWAROVÉ INZENÝRSTVÍ A TECHNOLOGIE :: Artem Gribanov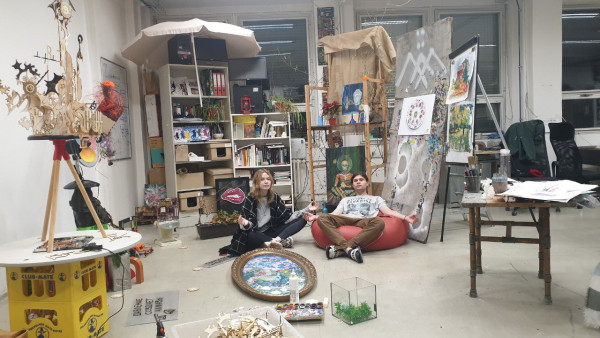 Život produkuje toxiny, které ho ničí. Umělecké ateliéry produkují při vytváření umění odpadky.
Zkoumáme téma smysluplné spotřeby při tvorbě umění a recyklaci odpadu z ateliérů, dilen a makerspaců pro jejich teoretické použití v arteterapii v hospicích.
Cílem bylo jasně poukázat na to, že dílenský odpad může být zdrojem inspirace a může být novým prostředkem pro vyjadřování myšlenek. Jedná se o dřevo, železo, kov, sklo, plasty. Je možná spolupráce se stanicemi pro zpracování automobilů a zařízení, které lze také použít jako materiál pro tvorbu soch a instalací.
Vzhledem k tomu, že se odpad generuje po celou dobu, může to být trvalá praxe pro městské umělecké komunity a místní hospice.
Cílem projektu NOVÁ SEKUNDÁRNOST bylo jasně poukázat na to, že dílenský odpad může být zdrojem inspirace a novým prostředkem pro vyjadřování myšlenek.
Výsledkem tohoto výzkumu s odpadem z makerspacu Futlab stala socha "Tower of Bitcoin" a nastroj na studjum zvukove vlny.
---
Tower of Bitcoin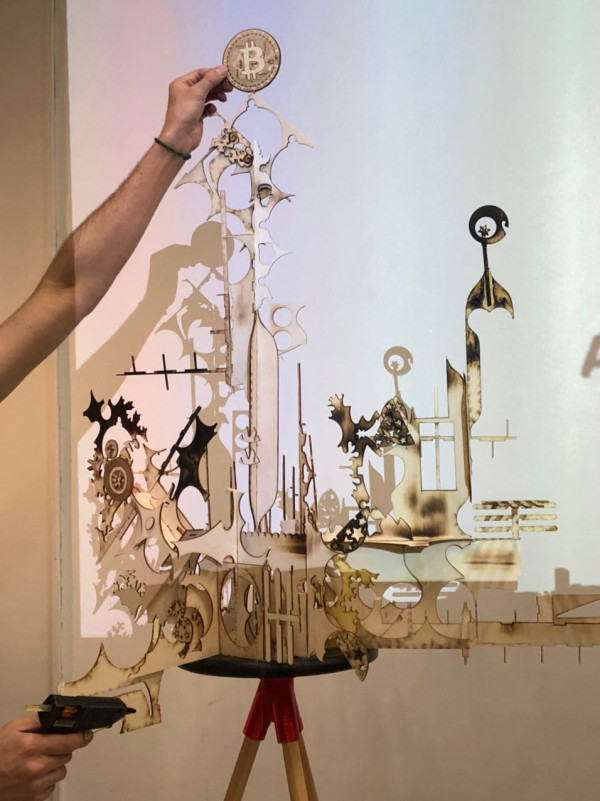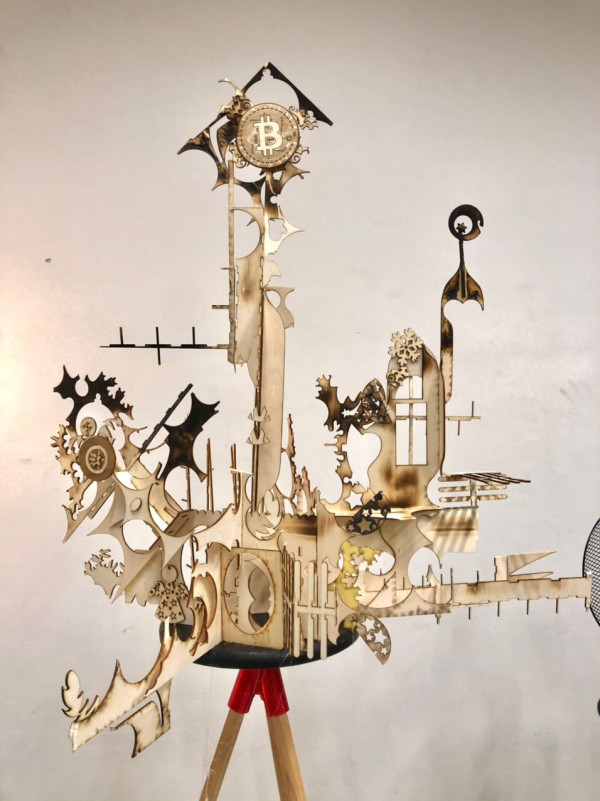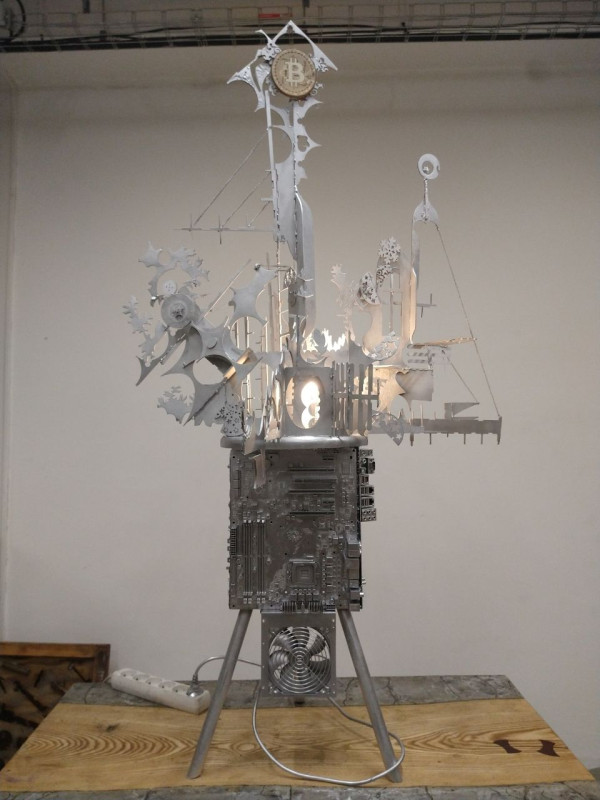 ---
Chladni figures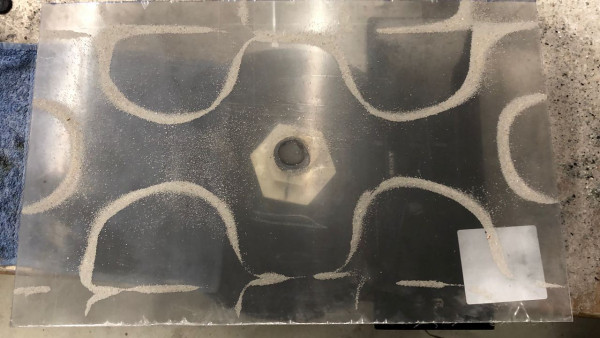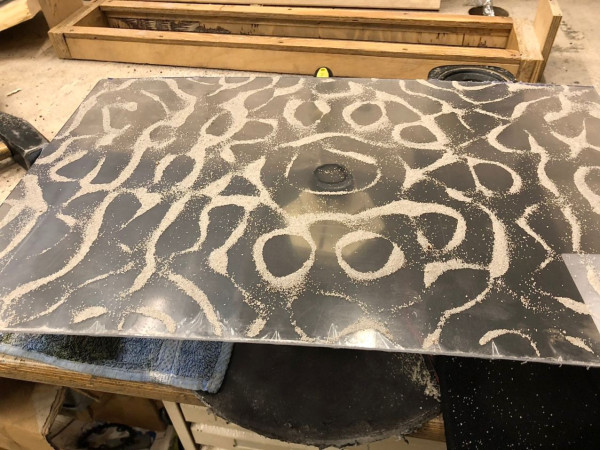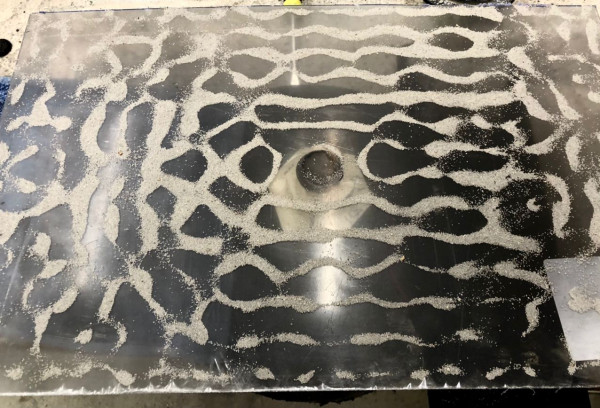 project/pokoj2020/start.txt · Last modified: 2021/03/17 06:40 by gribaart
---